V soboto sem šel na precej zabavno srednjeveško prireditev v Žički Kartuziji. Nastopajoči so se dobro odrezali in so uspeli zadržati zabavnost kljub temu, da so isti, kot na večini drugih podobnih prireditev, ki sem jih obiskal ... poznavanje igralcev v bistvu prinese nek nov zanimi aspekt vsemu skupaj.
Najbolj zanimivo se mi je zdelo, da prireditev ni bila viteški turnir, kot so ponavadi, ampak predstavitev srednjega veka v svoji bolj pravšnji luči. Najboljše so bile perice, ki so bile izjemno življenjske in jih ne bi bilo težko zamenjati za prave. Nastopal je tudi nekakšen vaški norček, ki je imel dve kači in je z njima in svojimi neumnostmi zabaval obiskovalce kljub svojemu popolnoma pedofilskemu izgledu ... mogoče igralec ni dobro premislil te vloge.
Naredil sem veliko fotografij, 540 če smo natančni, od katerih jih je 168 preživelo prvi krog izbiranja in le 38 drugi krog, se pravi so dokaj solidne fotografije ... najboljše (čeprav so nekater grozno neizostrene ampak je motiv dovolj dobro uspel) si sledijo spodaj.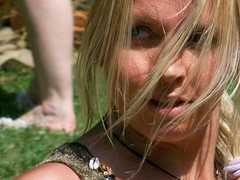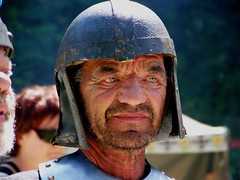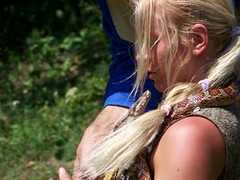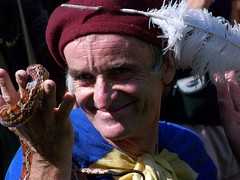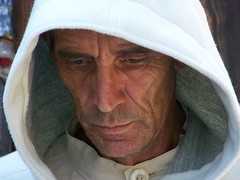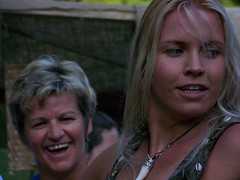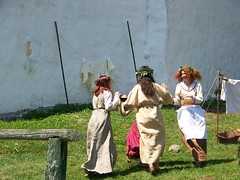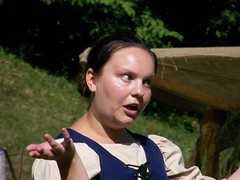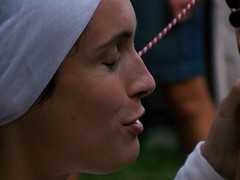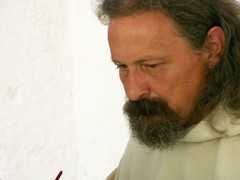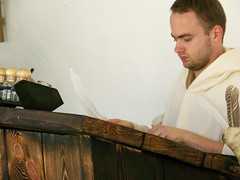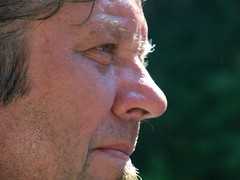 Published on July 23rd, 2007 in
---
Here's how it works 👇
Leave your email and I'll send you thoughtfully written emails every week about React, JavaScript, and your career. Lessons learned over 20 years in the industry working with companies ranging from tiny startups to Fortune5 behemoths.
And get thoughtful letters 💌 on mindsets, tactics, and technical skills for your career. Real lessons from building production software. No bullshit.
"Man, love your simple writing! Yours is the only newsletter I open and only blog that I give a fuck to read & scroll till the end. And wow always take away lessons with me. Inspiring! And very relatable. 👌"
Have a burning question that you think I can answer? I don't have all of the answers, but I have some! Hit me up on twitter or book a 30min ama for in-depth help.
Ready to Stop copy pasting D3 examples and create data visualizations of your own?  Learn how to build scalable dataviz components your whole team can understand with React for Data Visualization
Curious about Serverless and the modern backend? Check out Serverless Handbook, modern backend for the frontend engineer.
Ready to learn how it all fits together and build a modern webapp from scratch? Learn how to launch a webapp and make your first 💰 on the side with ServerlessReact.Dev
Want to brush up on your modern JavaScript syntax? Check out my interactive cheatsheet: es6cheatsheet.com
By the way, just in case no one has told you it yet today: I love and appreciate you for who you are ❤️